[embedded content]
Candles are one of my favorite ways to add ambiance and warmth to our home. I really appreciate how they can change the entire mood of a space just through scent. What I don't love is wasting my candles, whether it be the wax or the actual vessel that it comes in.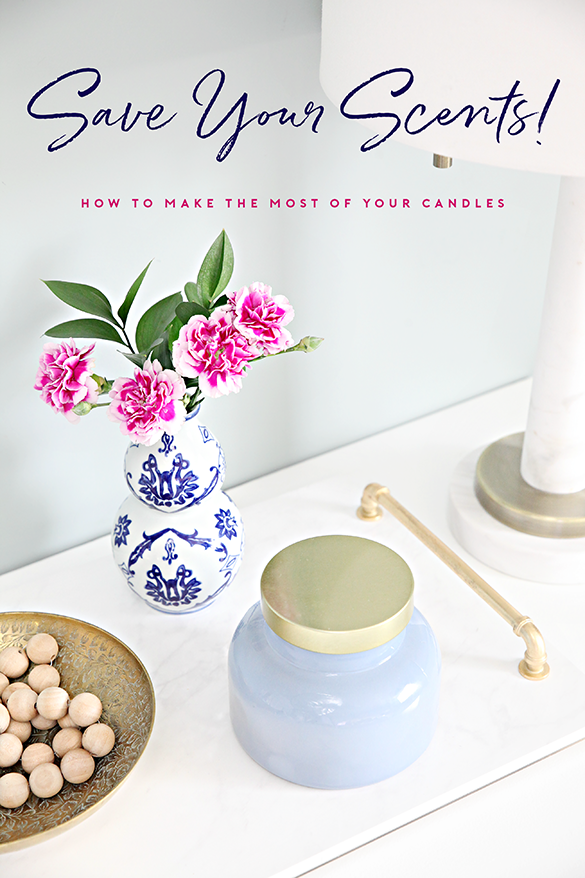 Over the years I have learned to look for candles that are not only delightful in scent, but also come in a pretty jar. The jars they come in can always be upcycled and used as vases or storage around the home. More on that in a minute…
And candles are not always cheap.